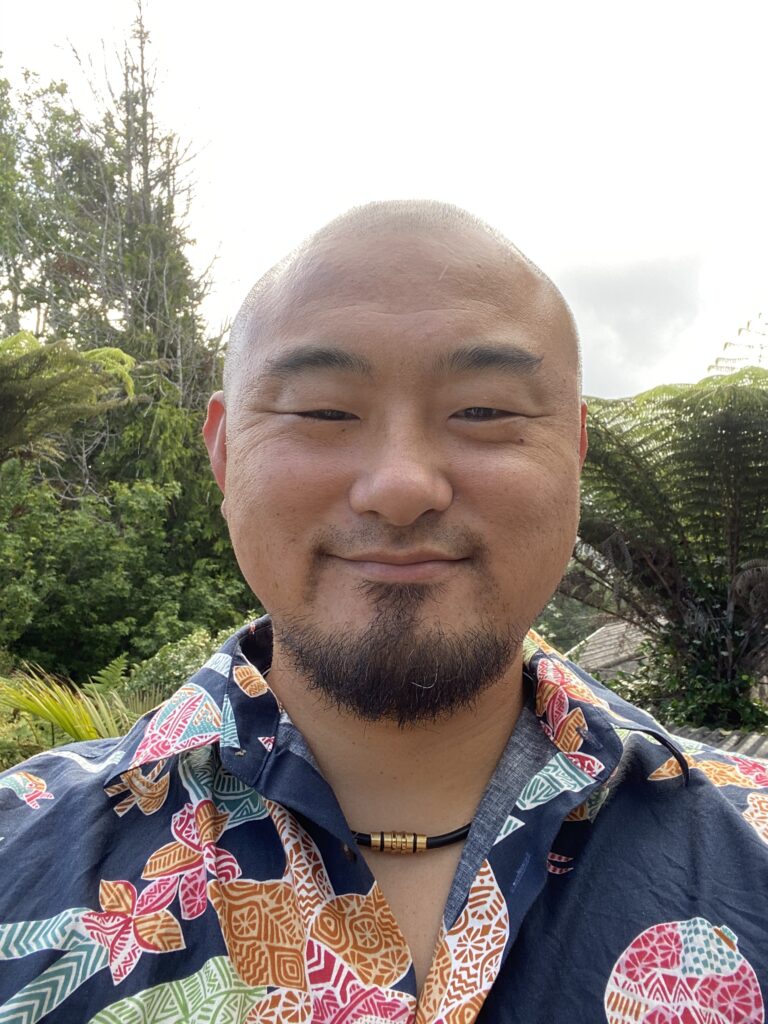 Yusuke Miyamoto
Yusuke graduated from the University of Alabama in 2003, majoring in Athletic Training (Sports Medicine). As a Certified Athletic Trainer, he has spent more than 15 years working with athletes in many sports, mostly American football, and rugby.
His training and education in Oriental Medicine were based in Japan, where he obtained additional skills and knowledge to add to his practice.
To create more depth and variety into his therapeutic approach, he has spent time, being exposed to various kinds of work settings and internships, attending seminars and workshops. His interest in addition to sports injuries has always been in dealing with stress related conditions and improving immunity.
Yusuke was introduced to the Primal Reflex Release Technique (PRRT) over a decade ago, and became a level 5 master practitioner in 2016. Currently he is the only PRRT practitioner in NZ.
Yusuke settled in New Zealand since 2014, and keeps developing his therapy.
To learn more about PRRT
https://theprrt.com/what-is-the-primal-reflex-release-technique-for-pain-relief/
For bookings call Yuseke on: 021 292 8116